iFoodservice Online
IFS - CC1 Cleaning Bot*
Regular price
$21,830.00
$0.00
Pudu CC1
Intelligent Commercial Cleaning Robot


Versatile cleaning-scrubbing, sweeping, vaucuming and mopping
Suit various floor types
Digitization and Visualization of cleaning effects
Four-in-1 Versatile Cleaning
Sweeping, Scrubbing, Vacuuming and Mopping multi-function in one. All cleaning needs can be easily met by one machine.
Super Suction Power
No stain left behind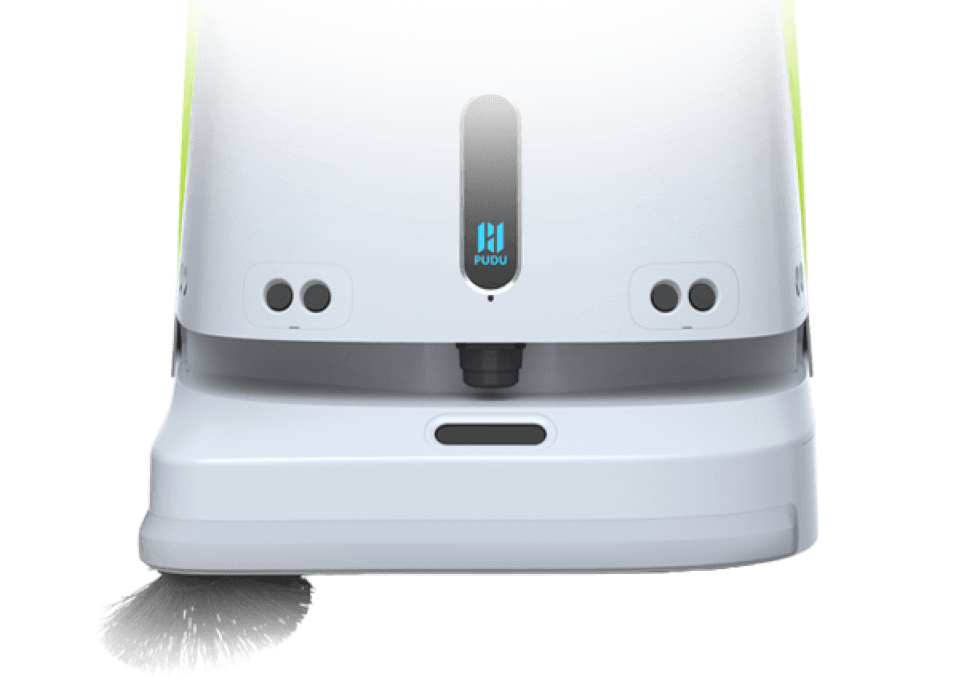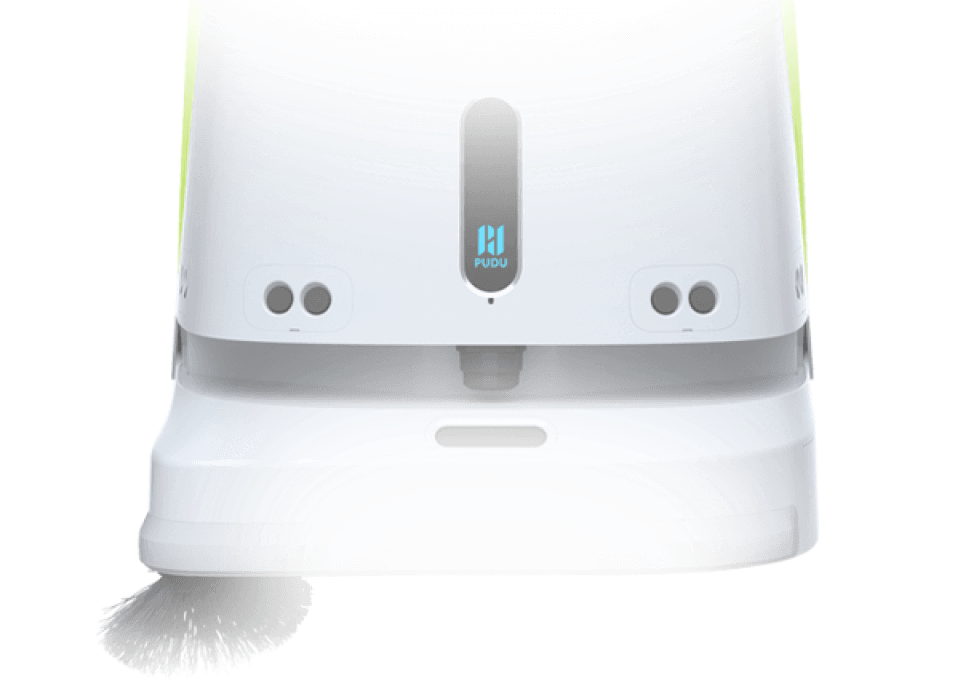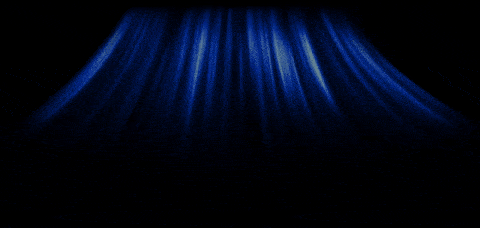 Fit Corners Perfectly
Efficient ultimate edge cleaning [1] in certain scenes with side brush
Suit Various Floor Types
Suitable for both hard floors and soft carpets
Extendable Steering Handle for Ease of Operation
Extension handle makes it convenient to build cleaning maps and handle unexpected cleaning emergencies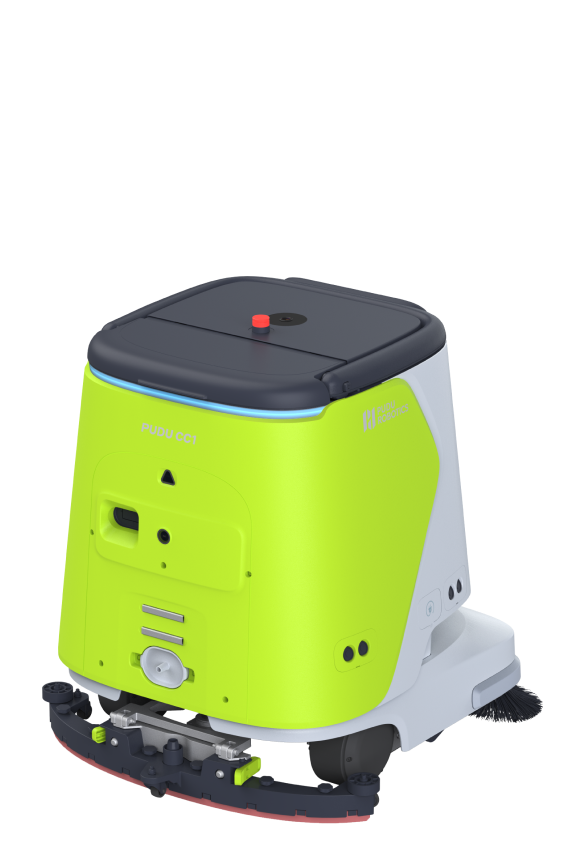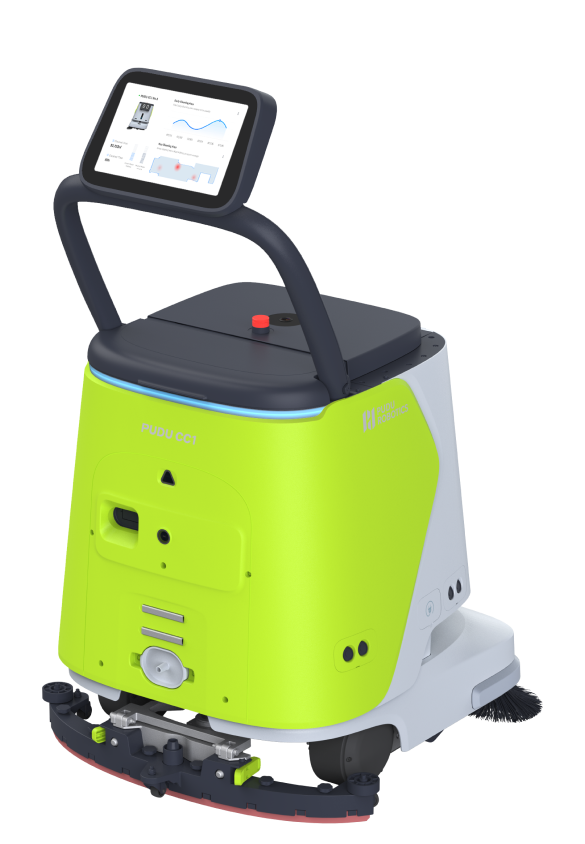 Breakpoint Resume Cleaning
When the power is low and the cleaning task is not completed, CC1 can remember the cleaning progress and resume the previous unfinished task after fully charged.
PUDU SLAM
Navigation Solution
Based on PUDU SLAM positioning system CC1 supports both Visual SLAM and laser SLAM positioning and navigation solutions to perform tasks more efficiently in complex scenarios.
Automatic Water Addition & Drainage
Large Capacity 15L clean water tank and 15L waste water tank with an exclusive workstation. Automatically fill and drain the water at the workstation [2]
No manual intervention,worry-free and labor-saving.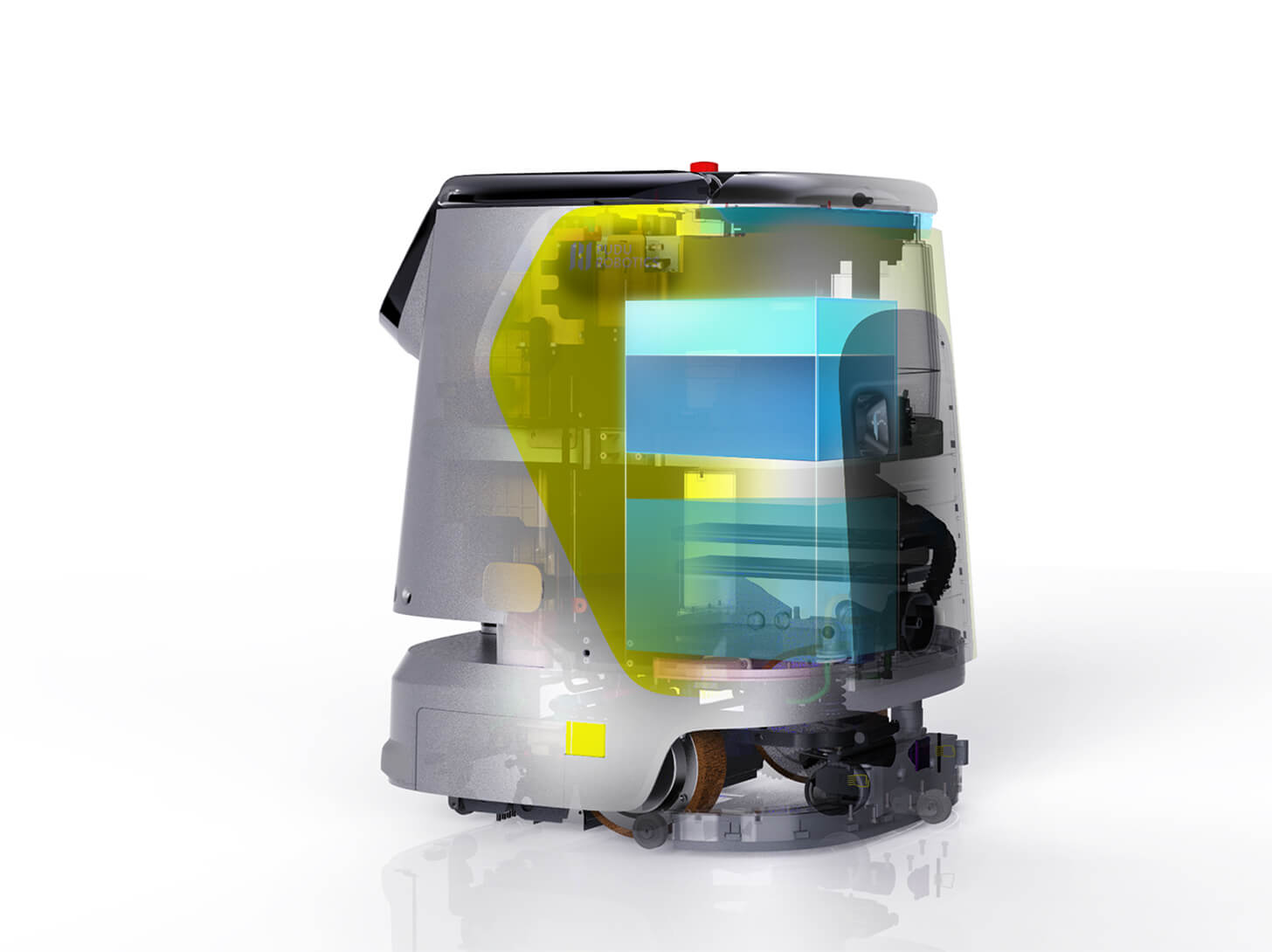 The robot will automatically return to the charging pile [3] when the power is low.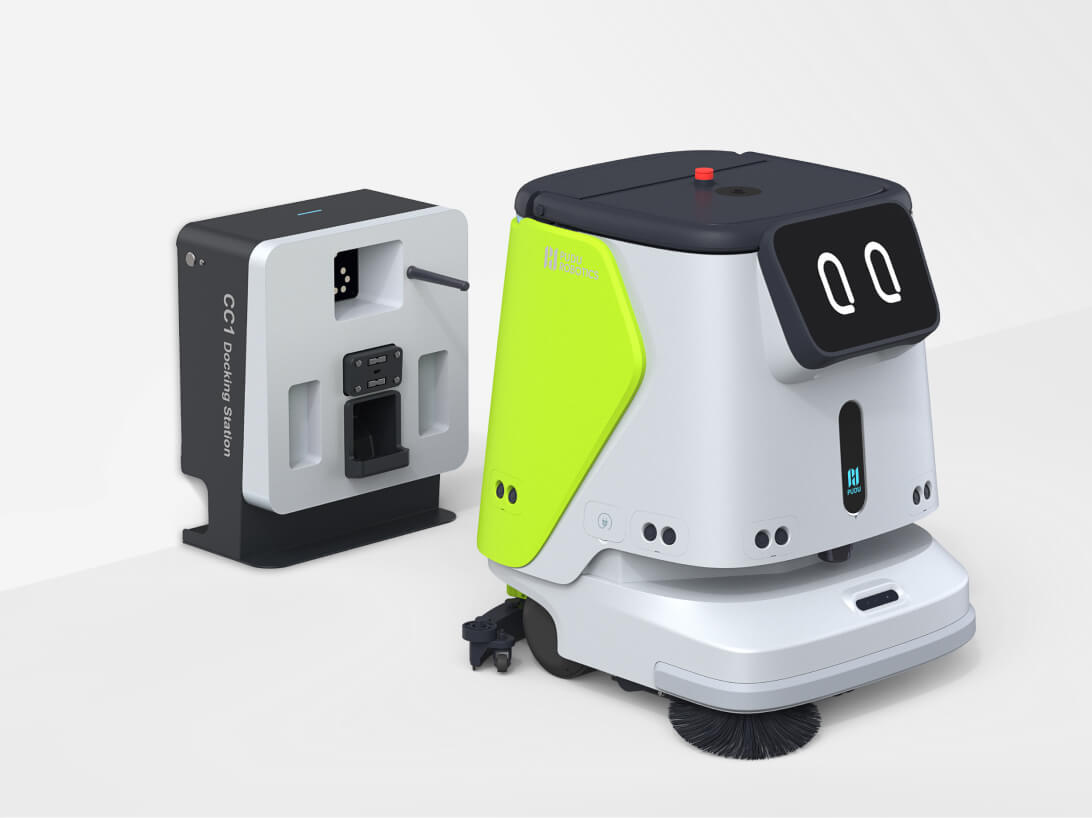 Digital Cleaning
Get real-time notifications and reports for cleaning performance.Get real-time notifications for cleaning performance, such as cleaning time and cleaning area.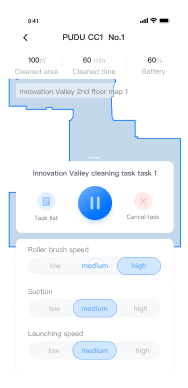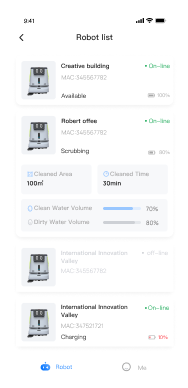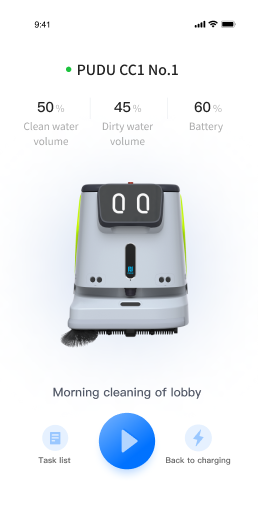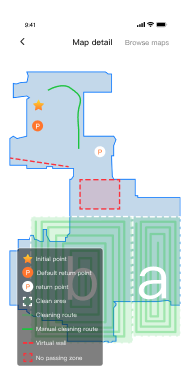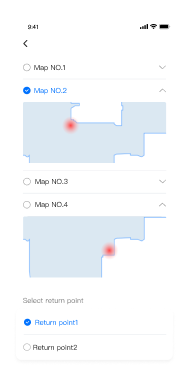 Digitization and visualization of cleaning effects
Collect and summarize the working status of each unit, automatically generate a cleaning report.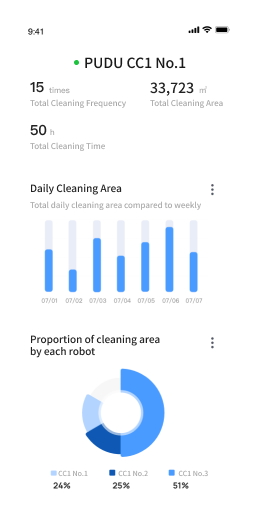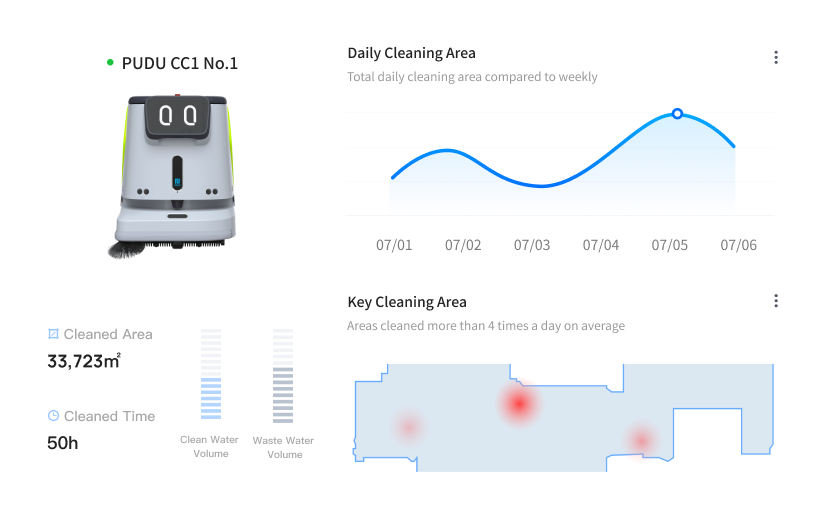 Usage Scenarios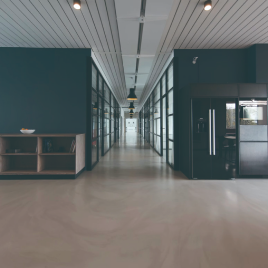 Office Building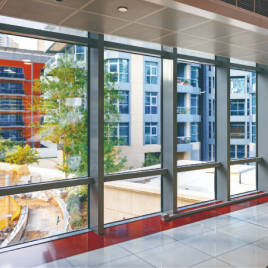 Education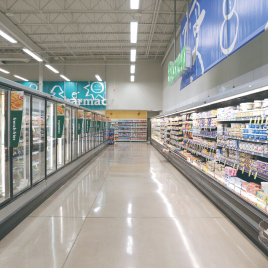 Retail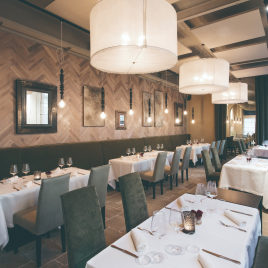 Food & Beverage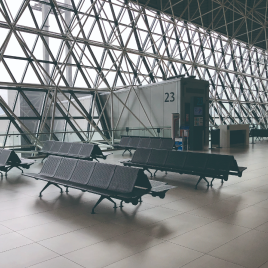 Public Transportation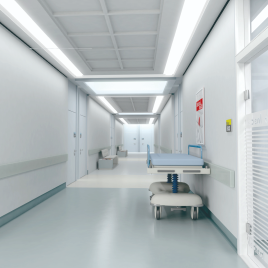 Health Care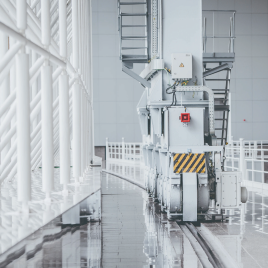 Manufacturing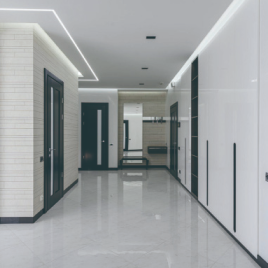 Hospitality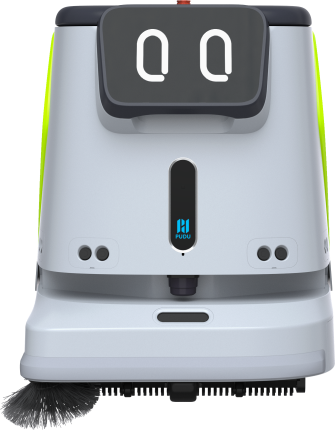 Cleaning Mode
Sweeping/Mopping/Scrubbing/Vacuuming
Water Tank Capacity
Clean Water Tank 15L
Waste Water Tank 15L
Cleaning Operating Noise
< 70dB
Tips:
1.<6cm edge to edge
2.The workstation needs to be purchased additionally
3.The charging pile needs to be purchased additionally
---
Share this Product
---
More from this collection